For every day need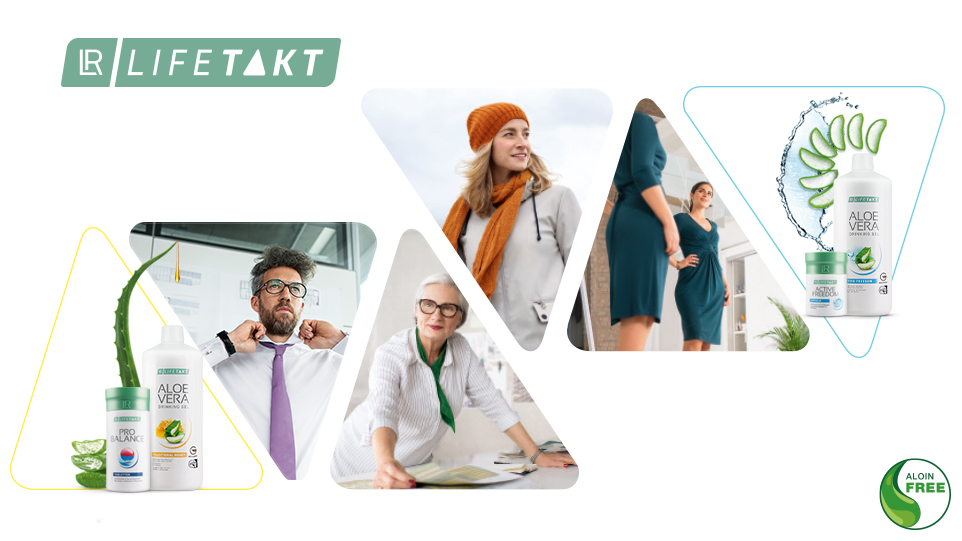 Your life. Your pace. Your wellbeing.
Just as everyone has their own individual requirements that change according to their circumstances, LR LIFETAKT has the right solution for every stage of life to support you with your nutritional supplements.
Basic solution: LR LIFETAKT provides you with monthly sets containing an essential scientific combination of products for the different requirements of each stage of your life. They provide you with the essentials at all times.
Individual add-on products: LR LIFETAKT also offers supplementary products for your individual preferences and requirements
Expert tips: As an all-round concept, LR LIFETAKT supports you with valuable suggestions by our nutritional expert Dr Werchan regarding nutrition, exercise and lifestyle.
Showing 1 to 1 of 1 (1 Pages)