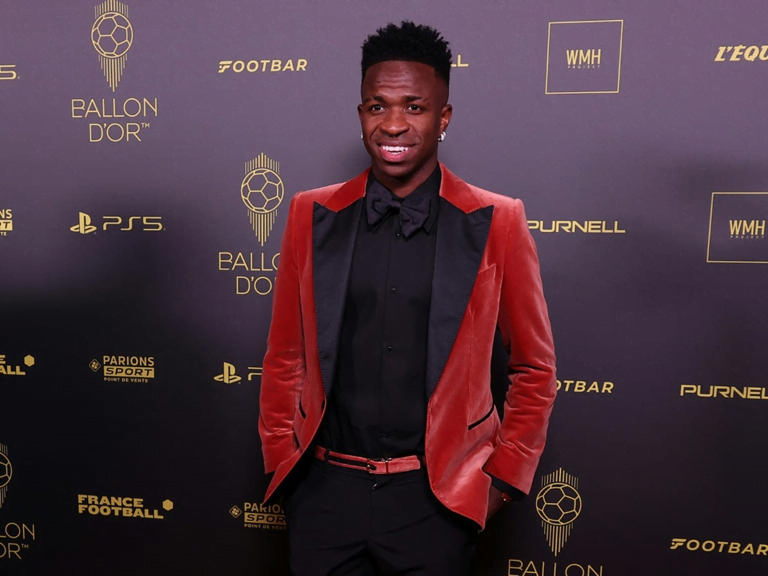 Real Madrid, the perennial powerhouse in Spanish football, has recently solidified their commitment to their talented Brazilian winger, Vinicius Junior. The 23-year-old's contract extension, which was officially announced by the club on a Tuesday that will be long remembered by Los Blancos supporters, now binds him to the Santiago Bernabeu until 2027.
Vinicius Junior's journey to becoming a pivotal figure in the Real Madrid lineup commenced when he arrived in the Spanish capital at the tender age of 18. Since then, he has been a beacon of excitement and a prolific goal-scorer for the club. Over the course of 63 appearances, the fleet-footed Brazilian has found the back of the net an astonishing 235 times, showcasing his immense skill and lethal finishing ability. His ability to combine technical prowess with breakneck speed has endeared him to fans around the globe.
However, Vinicius Junior's contributions don't stop at individual brilliance. He has been an integral part of Real Madrid's success, playing a pivotal role in their triumphant 2022 campaign. In that year, he was part of the squad that secured the highly coveted UEFA Champions League title, marking a glorious chapter in the club's history. Additionally, Real Madrid's global reach was further solidified as they clinched the Club World Cup, demonstrating their prowess on the world stage.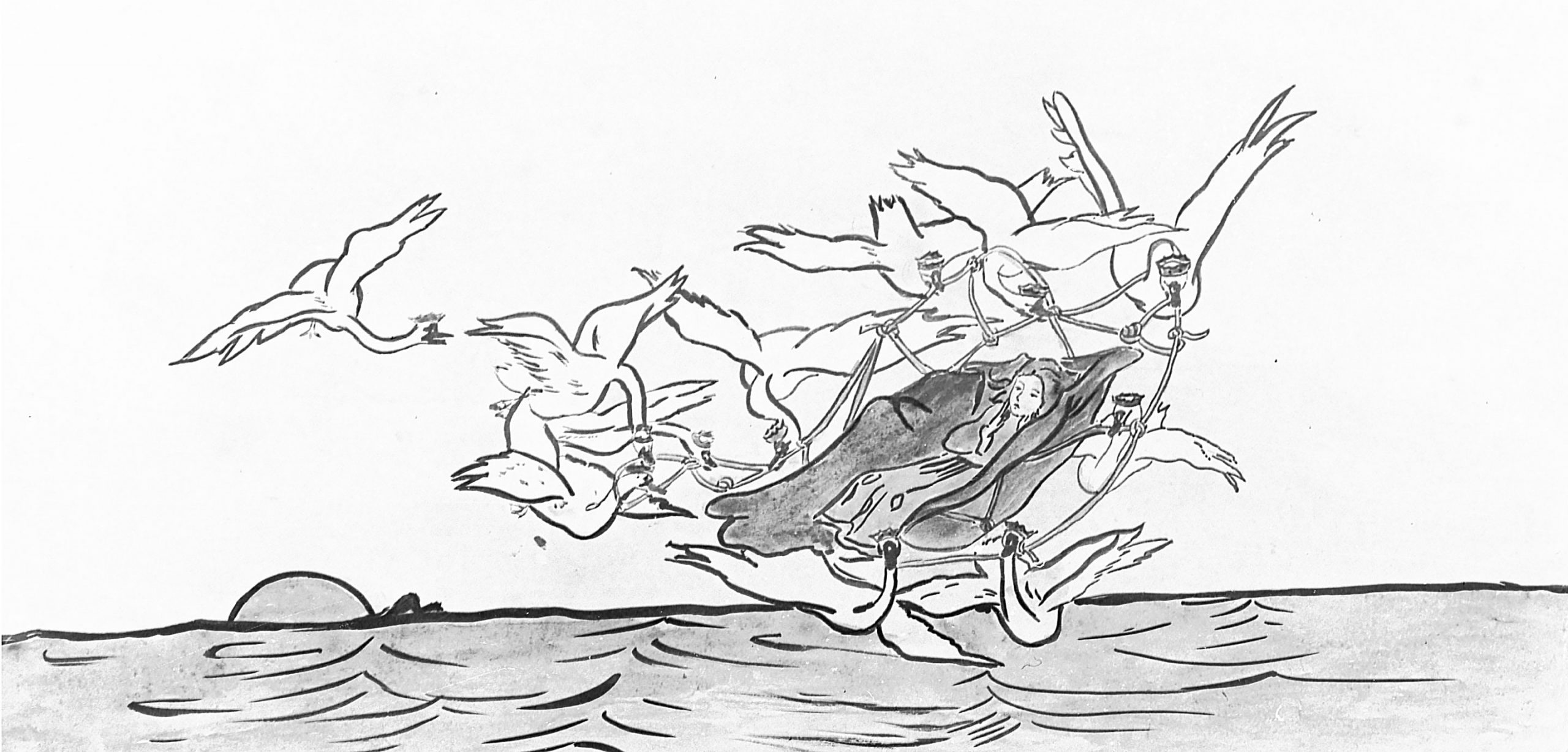 With this contract extension, Real Madrid has made a resounding statement of their faith in Vinicius Junior's potential. The winger's dedication, work ethic, and relentless pursuit of excellence have endeared him to the club, and it's clear that the future holds even more remarkable achievements for this young Brazilian sensation.
As the 2027 expiration date looms for his new contract, fans of Los Blancos can eagerly anticipate the continued exploits of Vinicius Junior, who promises to be a bright star in the world of football for years to come. His journey from Brazil to Madrid, from prodigy to champion, is an inspiring narrative that epitomizes the spirit of the beautiful game.
---