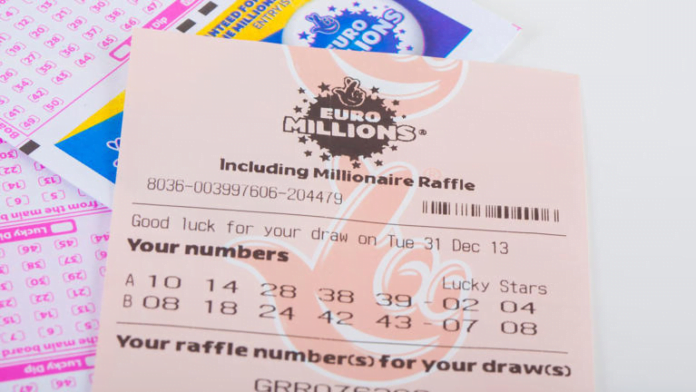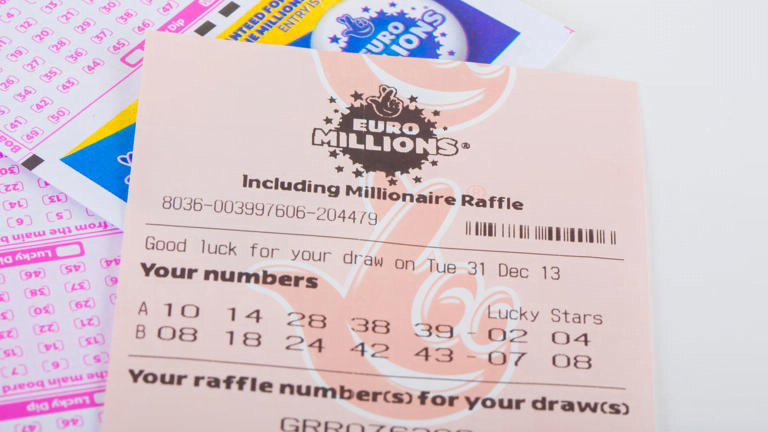 The lucky winner bought their ticket for the draw on Friday 27 October in Northampton but they are yet to come forward to claim their cash.
The National Lottery is now urging anyone who thinks they could be the mystery winner to "look everywhere" for the ticket, which matched five main numbers and one Lucky Star number – netting a jackpot of £220,132.50.
The EuroMillions numbers on that date were 29, 33, 35, 48 and 49, while the lucky stars were three and eight.
Andy Carter, senior winners' advisor at The National Lottery, said: "It's time to look everywhere – in the pockets of clothes you might have been wearing at the time, bags, in the car, wallets and purses and in that sideboard or drawer where we all tend to put bits and pieces – and check your tickets.
"Do you live or work in this area, do you have family and friends there who you were visiting or were you just passing through?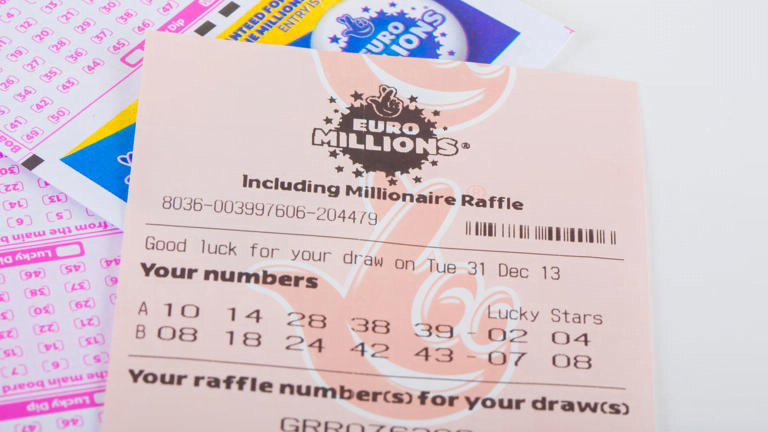 "We're desperate to find this mystery ticket-holder and pay out their life-changing prize – imagine the possibilities for them."
Mr Carter added that the National Lottery has "champagne on ice and our fingers crossed that the lucky winner comes forward to claim their win."
The ticketholder has until 24 April 2024 to claim their prize.
Gute qualität-günstige Artikel – Sparen Du bei Mode
Read more on Sky News:
Prince Harry wins bid for privacy trial
Teenagers charged over 'Free Palestine' cenotaph graffiti
On the night of the draw, England's Lionesses played against Belgium, winning 1-0.
If you genuinely think you could be the winner but you've lost the ticket then you can still contact The National Lottery operators Camelot. This must be done in writing by 26 November 2023.
If the prize goes unclaimed then the £220,132.50 plus interest will go to National Lottery-funded projects across the UK.